During the trial against Amber Heard, Johnny Depp stated that the defamations against him have seriously harmed his career and have cost him millionaire contracts. The actor has not only had to give up his role in fantastic animals but Disney fired him from the franchise of Pirates of the Caribbean, so he had to say 'goodbye' to one of his characters most memorable: the captain Jack Sparrow. Johnny Depp stated before the Court Fairfax County Circuit Board felt "betrayed" when Disney decided to remove him from the successful saga, as he assured that he collaborated in the dialogues and left a part of himself in the famous pirate.
​"Captain Jack Sparrow is a character that I had built from scratch. And it was something that I put a lot into, just like with all the characters, you put a lot of yourself into the characters. I rewrote the dialogue and the scenes, the jokes and whatever," he said.
The Hollywood star indicated that he did not understand the reasons why the mouse company decided to remove him from the saga after his "long and successful relationship." "Suddenly I was guilty until proven innocent" he added. The actor pointed out that there were several discussions regarding his future participation in the next installments of Pirates of the Caribbean and even approached him to invite him to be part of the script for the sixth film.
"My feeling was that these characters should have a proper send-off", commented emphasizing that Jack Sparrow deserved to have a good ending. "There is a way to end a franchise like that… I planned to continue until it was time to stop."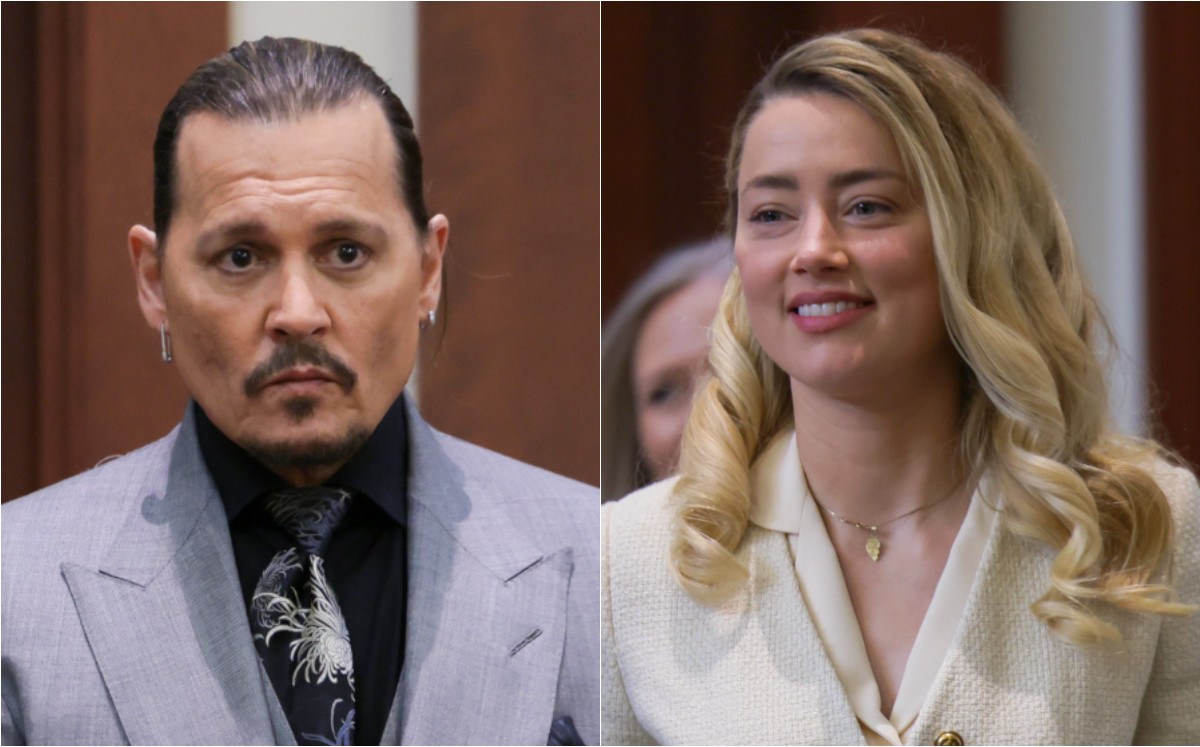 Johnny Depp acknowledged that at the time he said he would not be willing to reprise the role even if Disney paid him "300 million dollars and a million alpacas" a comment he made after his dismissal.
"There was a very deep and clear sense of having been betrayed for the people with whom I have worked, people I've worked hard for, people I've given a character to… which were initially dismissed, but somehow I stuck with the character and it seemed to work," he said.
Johnny Depp Lost Role in 'Pirates of the Caribbean' Over Amber Heard Accusations
Christian Carino, ex-agent of Johnny Depp, I support the version of the actor, assuring that he was removed from the franchise due to the accusations of domestic abuse made by Amber Heard. He said that Disney never explicitly stated that Depp would be removed from the Pirates franchise due to allegations of domestic abuse, but that he was "understood."
"My opinion is that it was related to the allegations that Amber has made," Carino, who works for the Creative Arts Agency, said in a videotaped statement in Depp's defamation lawsuit against Heard.