Brittany Favre is an American lawyer and Brett Favre's daughter. Brittany began her professional career in a small law firm in Hattiesburg. She acquired her expertise in sports and entertainment law. Favre is currently in the news for appearing on ABC's new show Claim to Fame, which revealed the identities of the contestants.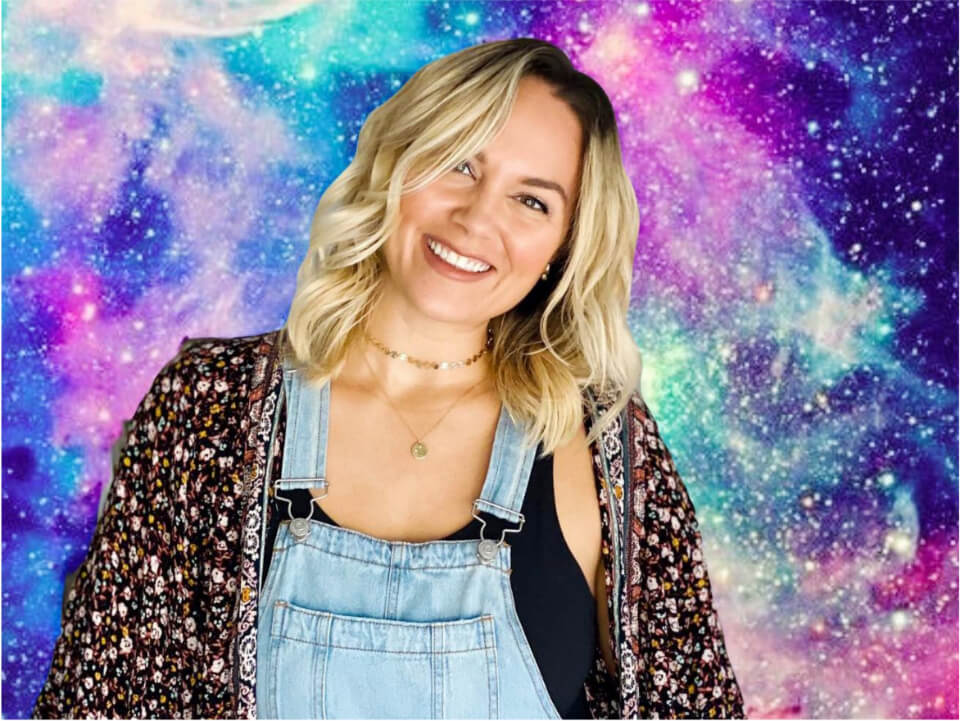 She is one of the 12 candidates none of whom are allowed to reveal their identities. The best thing about the show is that each contestant is from a famous family and all 12 contestants are competing for $100,000.
Early life
Brittany Favre was born on February 6, 1989 in Mississippi, USA. She attended Loyola University College of Law in Mississippi, USA, and later received her degree in May 2015, specializing in Sports and Entertainment Law. Her father's name is Brett Lorenzo Favre and he is a former American football quarterback. Brett played 20 seasons in the National Football League, primarily with the Green Bay Packers. Her mother's name is Deanna Tynes Favre and she is an American author.
Deanna was a cancer survivor and after battling or receiving her treatment, she went to law school and opened her own work to help women advocate for their own interests. Her mother is the founder and executive director of the Deanna Favre Hope Foundation. Brittany Favre shared her childhood with her only sister, Breleigh Favre, who was born on July 13, 1999. Breleigh Favre is a famous American volleyball player and her full name is Breleigh Ann Favre. It is said that Brittany Favre-Mallion received her degree while raising her two children. Being the daughter of a celebrity was tough for her as she had to live up to everyone's expectations.
Brittany Favre career
During her early years, she joined a small law firm in Hattiesburg. Brittany was a former partner at Lockley, Slawson & Mallion, Law Firms Listed. She is also listed as an Associate Law Firm with Green Law Firm. In addition to her legal career, she also had a brief appearance in the documentary series – A Football Life. The series was based on the lives of NFL/football players, the impact of the sport on their lives, and their key life moments in which Brittany gave her brief lead and had a small role.
On the July 11, 2022 episode of the show "Claim to Fame," Brittany appeared to claim her father was a Super Bowl champion and a Hall of Fame quarterback. On July 18, 2022, she shared a look at her old paintings with her father and reflected on certain stories of her life.
Brittany Favre family
Brittany Favre Biography

Real name
Brittany Favre Mallion
Date of birth
February 6, 1989
Age (as of 2022)
33 years
Place of birth
Hattiesburg, Mississippi, USA
profession
attorney
University
University of Southern Mississippi, Loyola University College of Law
qualification
graduate

Physical Statistics

Height
in feet inches – 5′ 6" – in centimeters – 168 cm
weight
in kilograms – 57kg – in pounds – 125 pounds
hair colour
Blond
eye color
Blue
Father
Brett Favre
mother
Deanna Favre
sister
Breleigh Favre
Brothers
–

Relationship status

Marital status
Married
Who is Brittany Favre's husband?
Alex Mallion
children
Two (Parker Brett, AJ)
Personal life
Brittany had a complicated relationship in her earlier days. She became pregnant with a son at the age of 21. During her college years she was still in college. Summarizing her life in those days, it was difficult for her to even get her basic education. After Brittany got pregnant, she married her boyfriend Patrick Valkenburg. However, the marriage did not last more than a year. The two were separated immediately after their marriage, before Brittany entered college. The other hardship that came into her life was final divorce after a few months of marriage. The divorce lasted about a year and a half.
Brittany's first son, Parker Brett, was born on April 2, 2010, and during that time she was a freshman in college. At that time, taking care of a child and focusing on his studies was a daunting task. Shortly after the birth of her first child, Brittany met and fell in love with Alex Mallion. Soon, the two began dating, despite knowing that Brittany was already a mother to one child.
The couple later exchanged marriage rituals and became husband or wife in 2017. After the marriage, Brittany became pregnant with their second son, later named AJ. She was a third year of college when her second son was born. Brittany Favre appreciates her hardship and her time struggling to care for her newborns while completing her studies. She currently lives happily with her husband and two children in Hattiesburg.
Brittany Favre Net Worth
Brittany Favre is a self-made woman involved in mainstream legal work. She has amassed a considerable fortune in her legal career. According to certain web sources, she is known to make a decent amount of $70,000. Brittany, her family and other blood relatives have lavish lifestyles due to her father's long career.