Japanese Prime Minister Fumio Kishida has fired his son, Shotaro, from his position as a government aide after photos of Shotaro and some relatives posing in the prime minister's official residence at an end-of-year party were published by a Japanese magazine.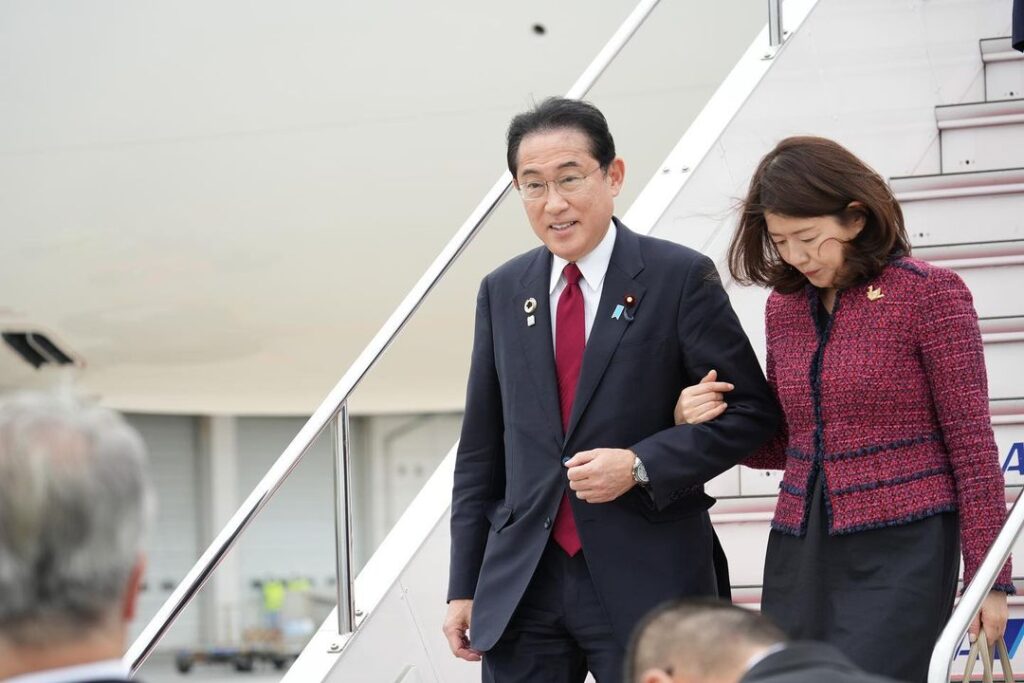 The photos were taken in December 2022 and showed attendees lying across grand red-carpeted stairs, posing behind an official dais with the prime minister's seal, and standing on the stairs in a style "reminiscent of the commemorative photos taken by new Cabinet members at the time of the formation of the Cabinet".
The magazine report and explanations by Chief Cabinet Secretary Hirokazu Matsuno revealed that Shotaro used the residence's public quarters, including for photo shooting, which was inappropriate.
Shotaro, who worked as an executive secretary to his father, was given a strong warning over the inappropriate photographs taken at the prime minister's residence during a family function last year.
The prime minister said that Shotaro would be replaced by another secretary, Takayoshi Yamamoto, on Thursday. The incident has rekindled debate about the mixing of political and familial ties in Japan.