Kariselle Snow, a model, musician, and rising reality TV star from East Hanover, New Jersey, has captured the hearts of audiences with her stunning looks and impressive talents. Crowned Miss New Jersey 2020 at the Miss USA pageant, this 27-year-old Sagittarius has made a name for herself in the entertainment industry with her diverse interests.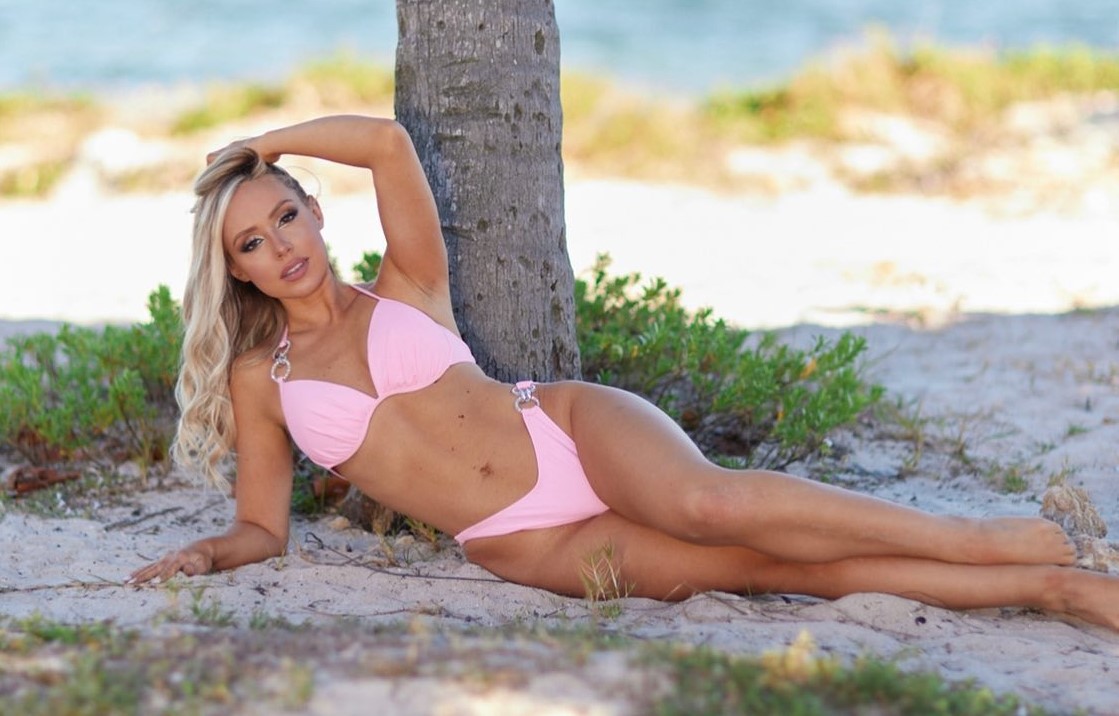 Kariselle Snow age: how old is she?
Kariselle Snow was born on December 18, 1995, in East Hanover, New Jersey, making her 27 years old as of 2023. She grew up in New Jersey and began competing in beauty pageants at a young age. In 2020, she was crowned Miss New Jersey at the Miss USA pageant. Kariselle has also pursued a career in modeling, landing her first magazine cover for Infecta. In addition to her modeling work, Kariselle is a talented singer and has shared her music on Instagram and YouTube. She has also appeared on several reality TV shows, including Netflix's Sexy Beasts and MTV's Are You the One? and Perfect Match.
Modeling and Cosplay
Kariselle Snow is not only a beauty queen, but she's also a successful model. Her first magazine cover for Infecta was a major milestone in her career, and she continues to impress with her work. Her fans also know her for her love of cosplay and her ability to transform into different characters with her costumes.
Reality TV Fame
Kariselle Snow is no stranger to reality dating shows. She first appeared on Netflix's Sexy Beasts, where she was disguised as a panda and competed with other daters wearing identity-concealing prosthetics. She also appeared on MTV's Are You the One? season 8, where she discussed her sexuality and opened up about the difficulties of coming out as gay.
However, it was Kariselle's appearance on Perfect Match that truly showcased her personality and talent. In the show, she was able to share her queer journey and discuss her past relationships, including one that was abusive. Despite the challenges she's faced, Kariselle remains positive and determined to find a happy and healthy relationship.
Singing Career
In addition to her successful modeling and TV career, Kariselle is also a talented singer. She shares her music on social media, from covers to original songs. Her fans are eagerly waiting to see where her music career will take her next.