The first part of 'Stranger Things' season 4 is here. We share 5 things you didn't know about Millie Bobby Brown, who plays Eleven.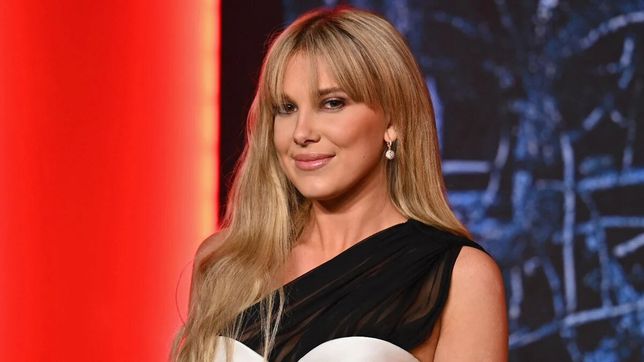 Stranger Things is reaching the end. On May 27, the fourth season of the popular Netflix series premiered, but the premiere of the second part is still missing to know the fate of the residents of Hawkins, which will arrive until July 1. It is because of that We share 5 things you probably didn't know about Millie Bobby Brown, who plays Eleven.
5 Things You Probably Didn't Know About Millie Bobby Brown
Born in Spain
Millie Bobby Brown was born in Marbella, Spain being the third of four children. Her British parents, Kelly and Robert Brown moved the family to England when Millie was about 4 years old.
She is deaf in one ear
The actress was born with only a partial hearing on one side before eventually losing it entirely. so he learned to adapt to difficult circumstances at a young age.
His first kiss was on screen
Eleven's kiss with Mike, played by Finn Wolfhard, was Brown's first kiss. "He says I wasn't his first kiss, but I definitely think I was. I think he was just trying to be cool."Millie told about the actor.
She is the youngest ambassador for UNICEF and the youngest on the TIME 100 list.
In November 2018, Millie became the youngest UNICEF Goodwill Ambassador. That same year, at age 14, he became the youngest person to appear on the annual TIME 100 list of the most influential people in the world.
She is friends with Drake
Brown's friendship with Canadian rapper Drake began at one of his concerts in Australia. After learning that Brown was in attendance, Drake invited the young actress backstage. After taking photos, the two became close friends. On several occasions, the actress shared that both are written by text message.