Legal problems continue for Ezra Miller. The actor is accused of grooming a 14-year-old teenager, Tokata Iron Eyes, who is now 18.
After being arrested twice in Hawaii for stalking and assault , the ' The Flash ' actor is accused of grooming a 14-year-old teenager, Tokata Iron Eyes, who is now 18 years old.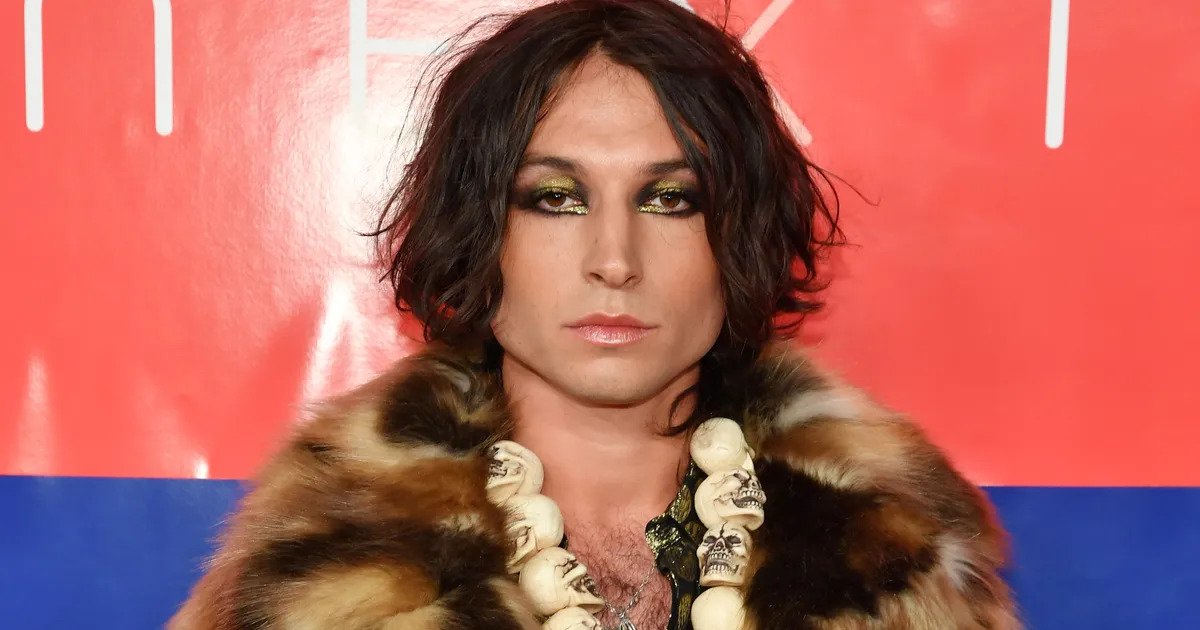 According to legal documents obtained by TMZ , the girl's parents demand a restraining order against the actor, who has "badly influenced" their daughter since she was 14 years old.
Ezra Miller accused of grooming a 14-year-old
The first time Tokata met Miller, she was just 12 years old, while the actor was 23. In 2017, when the teenager turned 14 and the actor 25, her parents took her to London to visit the studios where Miller was recording ' Fantastic Beasts and Where to Find Them ', since then, a kind of "friendship" arose.
According to Tokata's parents, Ezra was to blame for the minor dropping out of high school last year to travel the world with him. They also claim that the actor has been the provider of marijuana, LSD and alcohol for his daughter for several years.
The parents also accuse the actor of aggression, pointing out that, in January of this year, they went to visit their daughter and realized that Miller had taken away her cell phone, driver's license, her car keys, her credit cards. credit and other belongings , in addition to having found various bruises on his body, supposedly caused by the actor.
"Ezra uses violence, intimidation, fear, paranoia and drugs to take over a young teenage girl," the documents read.
My daughter Tokata Iron Eyes has not had a phone since Jan 2022, #EzraMiller has control of Tokata's instagram. If you know Tokata's whereabouts – please contact me. #MMIW #mmiw #WarnerBros #MuteRKelly #mniwiconi #rezpectourwater #metoo #equitynow pic.twitter.com/Iu6D5ij38H

— Sara Jumping Eagle (@drjumpingeagle) June 8, 2022
Tokata Iron Eyes denies being a victim of Ezra Miller
For her part, Tokata has taken to her social networks to point out that she is an independent, mentally stable woman and that the actor has even "helped" her with her life.
In fact, Tokata was present at the Hawaiian bar where the actor was arrested for assault. Ever since Tokata dropped out of school, he has been traveling with the actor. So far, they have been together in Hawaii, Los Angeles and Vermont.