Katy Perry was deserving of a great honor and received a key to the Las Vegas Strip during a ceremony held at the AYU Dayclub at Resorts World Las Vegas, where she currently has his residency called Play. As if that were not enough, this date was labeled as the katy perry day in the county of Clark, Nevada.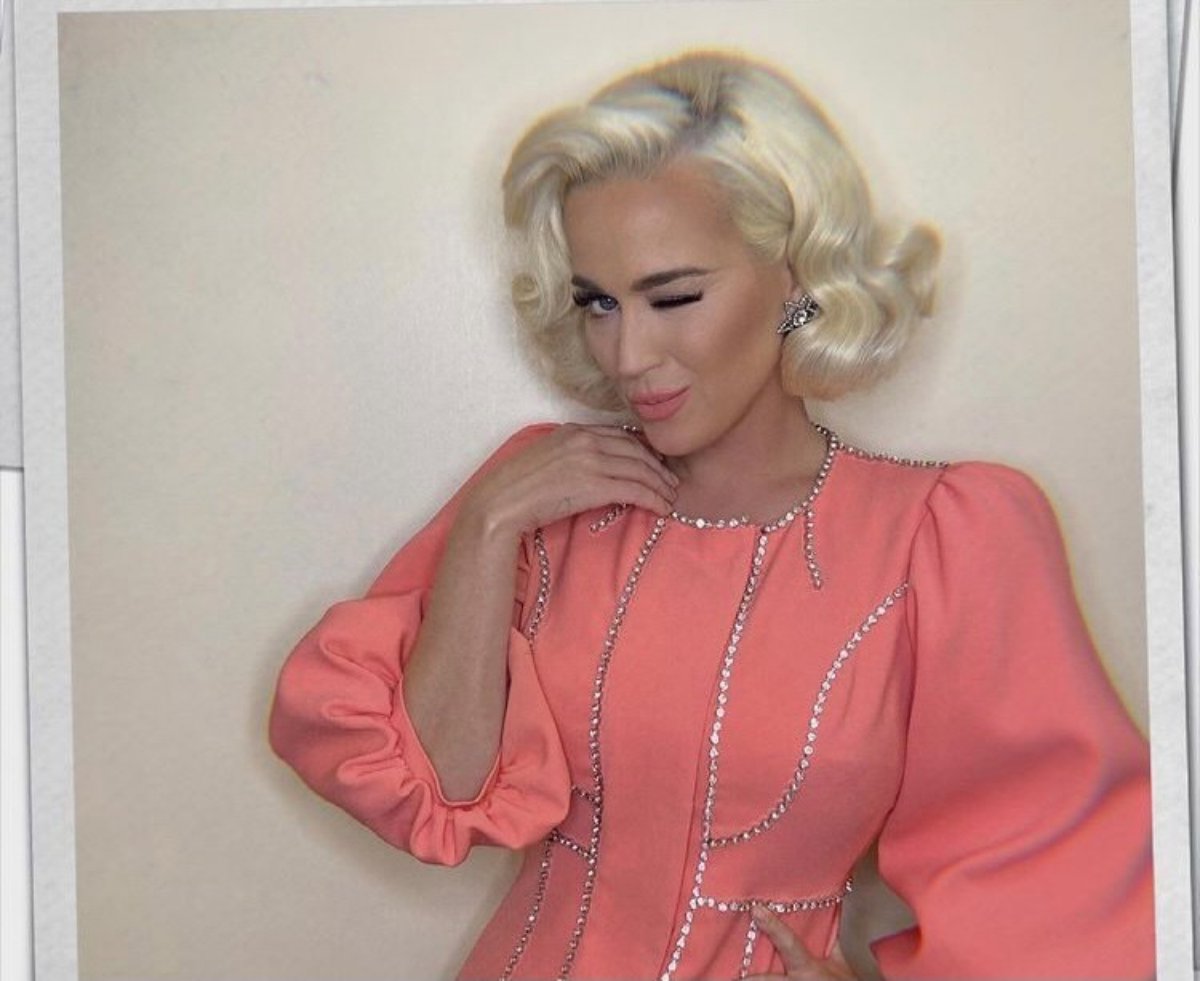 Presented by Clark County Commissioner Tick Segerblom, Worldwide President of Resorts Scott Sibella, and AEG/Concerts West Vice President John Nelson, Katy Perry received the key at the outdoor ceremony and spoke about his family's long history in Las Vegas. "I have a lot of roots here, and it feels so natural to be here," the star said during the event.
"My aunt was a showgirl here, my grandmother was a seamstress here, my dad grew up here and ended up being a driver. My parents met here and got married here, so it's only natural that I'd eventually be on stage here." Katy Perry. "But I didn't think I'd get a key to the Strip, which I hope will unlock better HVAC. It's very hot," the star later joked.
Katy Perry referred to her successful residency in Las Vegas
Katy Perry also spoke about the creation of his residence in Play, for which she recently announced new dates for October. "I think there's a common thread running through my entire career of being a little bit OTT, and that's exactly what Las Vegas is, so it's a perfect match," the artist said. "When I sat down to create the show with my team, the first question was: Who is my Las Vegas audience?" she noted.
"You're not touring, it's not based on one single record, and it won't always be just my hardcore fans. It's going to be a real hodgepodge of wonderful people, people who are just passers-by, people who are here celebrating something special, from their bachelorette party to their 21st birthday. And it looks like we can get away for a bit. And that's what I set out to do." Katy Perry.