Rebel Wilson joined "Pride Month" and showered social media with love. On Thursday, June 9, the star shared a sweet photograph in which she smiles with his girlfriend Ramona Agrum, writing, "I thought I was looking for a Disney Prince… but maybe what I really needed all this time was a Disney Princess, #loveislove."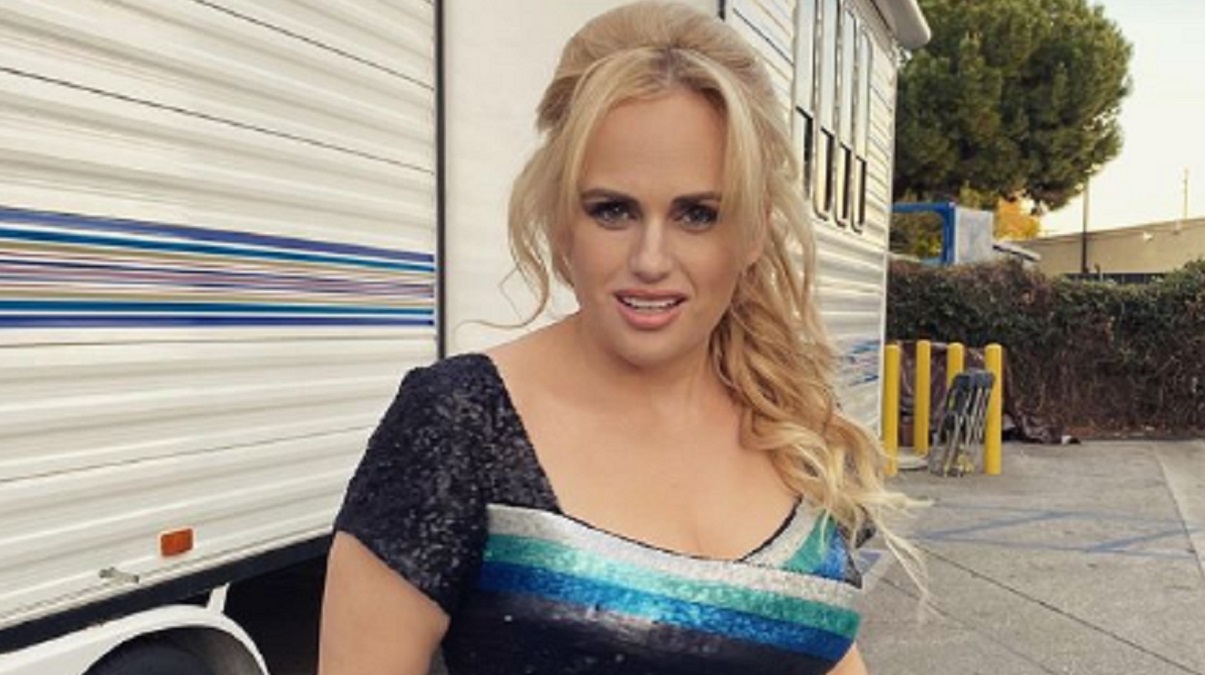 According to a source close to Wilson, "Rebel is in an amazing place and I have never seen her happier." Last month, the actress opened up about her new partner, saying that she met her "through a friend," though she didn't reveal who she was at the time. "We talked on the phone for weeks before we met. And that was a really nice way to get to know each other. It was a bit old school in that sense, very romantic," she explained.
"I think going through the process of finding more self-esteem, I think what you want in a partner is elevated, so it's great to have someone who feels like an equal partner and to be in a healthy relationship. There were times, I'm not saying with all my exes, they're great, but there were times when I was probably putting up with something I shouldn't have. So it feels different to be in a healthy relationship," she said. Wilson.
Rebel Wilson broke up with her ex-partner in February of last year
In November last year Wilson she said she had put dating on hold after having a "hot girl summer" and revealed that she "went out with a few people over the summer and had a great time." "I am currently single and looking for the right person. So we'll see. From every relationship, you learn things about yourself and what you are looking for. I have not found my partner yet, but I am hopeful, "she stated.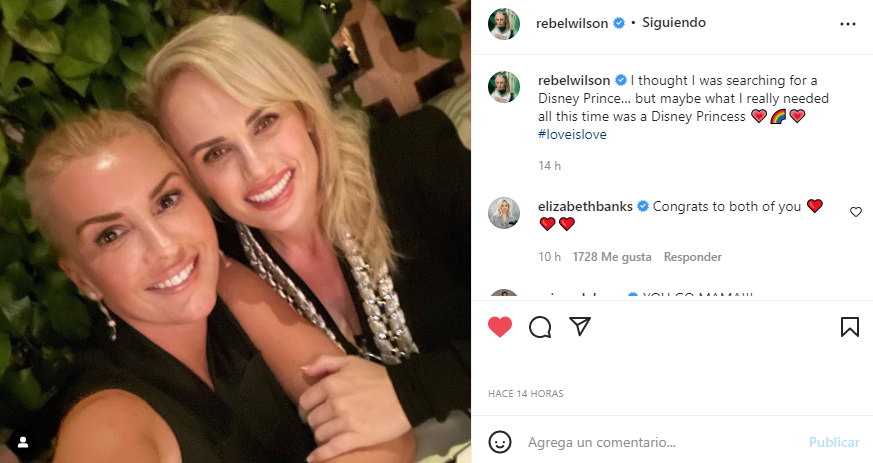 "It's not an exaggeration to say that nobody was really interested in dating me, especially when I was 20 years old. She had a crooked tooth. It was a match if people really got to know me, but no one was really interested. Probably in my love life it was meant to be a late bloomer anyway." Wilson.