Social media is often the best way to follow in the footsteps of our favorite singer or actor. Through the publications that they themselves share, we can know where they are, who they are with, or what they are doing at that moment, but also what their new projects are. Thus, it is not surprising that some of these accumulated thousands of followers and even millions, as in the case of Beyoncé.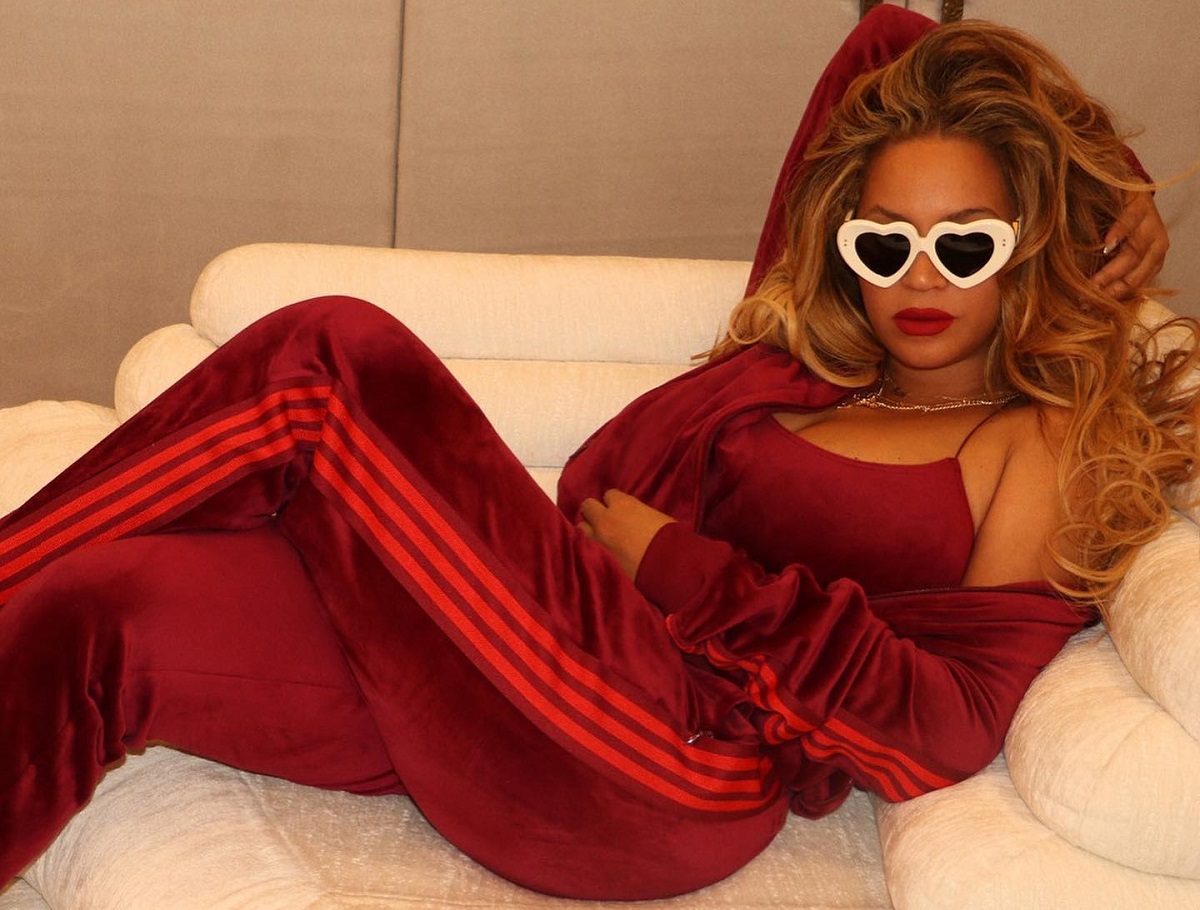 Beyoncé deleted profile picture from all social networks
The American has a whopping 262 million fans on Instagram, 15.4 million on Twitter, and 24.5 million subscribers on her official YouTube channel. Well, among many of these, all the alarms have gone off, after realizing that the singer has removed her profile image from each and every one of her networks. The reason is unknown at the moment, but they are numerous theories circulating among users about it.
🚨Beyoncé has removed her profile pictures across all social media accounts. pic.twitter.com/jzjXYFWgI3

— Pop Crave (@PopCrave) June 10, 2022
The news has greatly impacted among those who follow the steps of the artist in detail, worried that this decision is the consequence of some professional or personal problem. The majority, however, consider that it is a question of marketing and that this gesture is nothing more than a preparation before launching some type of promotional campaign that goes through a new album, song or even fashion label.
Indeed, throughout her career, Beyoncé has become a true benchmark of style and it could be that, beyond her collaborations with different firms, she has the intention of launching her own, reflecting her personality in her clothes, as and as other well-known faces such as the Kardashian clan have done. Not in vain, she is not alien to the beauty world either and perhaps she is willing to share her beauty tricks with the world through a new line.
Be that as it may, the truth is that we will have to wait for the singer to give some information to discover the real reason of the absence of his image in the profile. At the moment, it is giving rise to all kinds of speculation and there are those who want the new photograph to be the presentation of her and a new partner, leaving behind her husband Jay-Z, whom she met when she was barely 18 years old and who has came to confess to having been unfaithful to the artist.
Something that, in sight, It did not sit well with the singer's followers, but everything seems to indicate that the couple has overcome this bump, as they continue to star in campaigns for different brands together, as well as posing on red carpets and photocalls.
It was in 2017 when Jay-Z confessed what was an open secret: he had been unfaithful to his wife. "The hardest thing is to see the pain you have caused in the other's face and then have to deal with it," said the singer and producer in an interview with 'The New York Times'.
After the confession of his affair, which he blamed on his tendency to shut down emotionally due to his childhood, the artist explained that the marriage began to compose music as a therapy, and the problems of one of the most influential couples in the world were definitely behind.