In an interview in the confessional during the Thursday, June 9 episode of the new reality show from Hulu, The kardashians, Kim Kardashian elaborated on her romance with Peter Davidson. The businesswoman confessed that the star of Saturday Night Live told her at the beginning of her relationship that it would only take a few months before she was "obsessed" with him, and she agreed with him.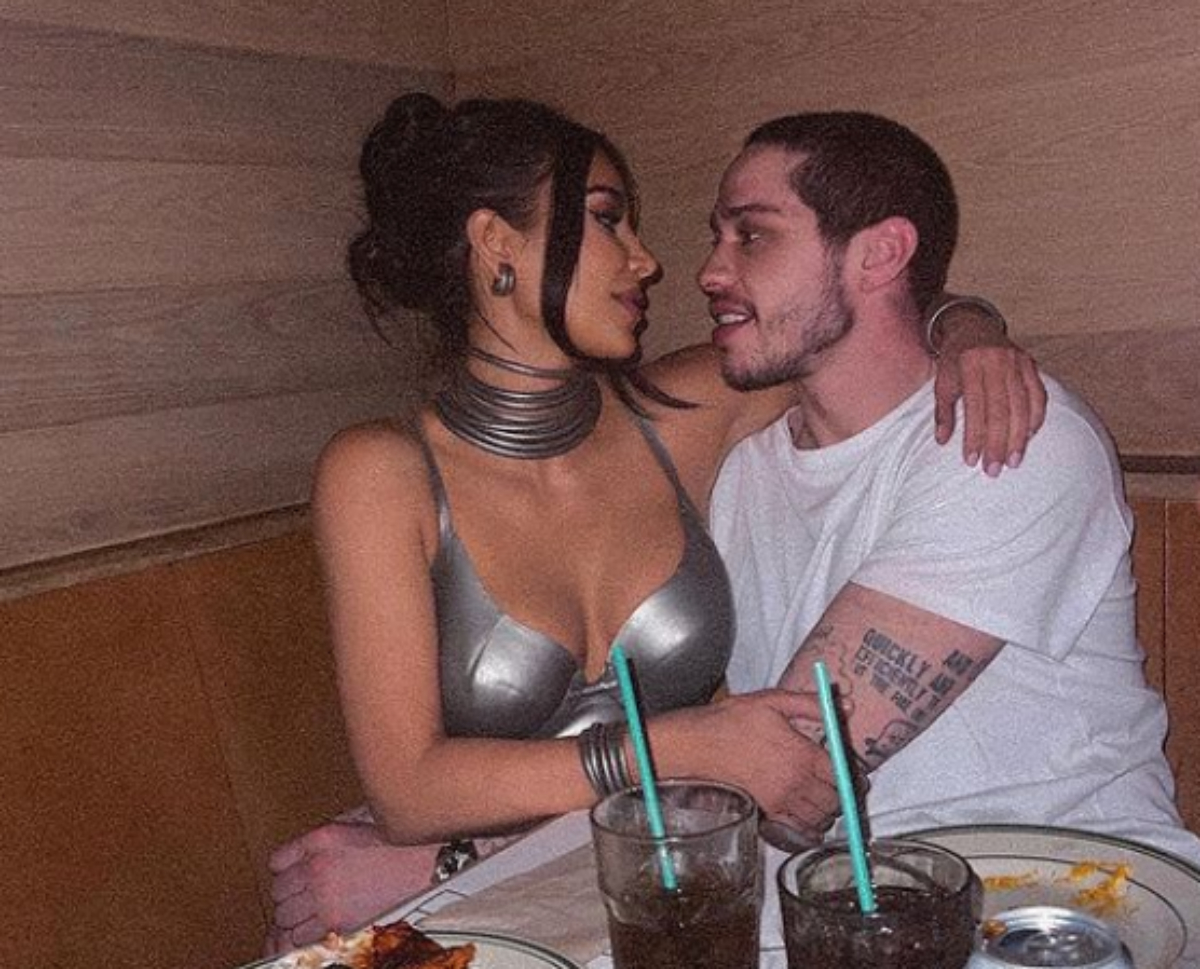 In the confessional, Kardashian was honest and shared when he knew that Davidson could be right. "Pete and I have been dating for a few months. We are doing very, very well. Pete said, 'I'm going to grow on you. Just wait'. He knew it. He said, "I give you four months and you're going to obsess. I was like, okay, we'll see…" revealed the SKIMS mogul.
Kardashian He was also encouraged to address another question, "Are you in love with Davidson?" However, the businesswoman kept the answer to herself. "I don't know if that's any of your business," she told the production team with a smile. The tycoon and Davidson they were first romantically linked shortly after she hosted Saturday Night Live in October 2021.
Kim Kardashian and Pete Davidson made their relationship official in March
In last week's episode of The Kardashians, Kardashian revealed that she was the one who took the first step in her relationship with Davidson. "So, that's how it happened with Pete. He did SNL, and then when we kissed onstage, it was just a vibe. And I was like, 'Oh, yeah —. Maybe I just need to try something different!'" the businesswoman explained in a confessional.
"But Pete doesn't come to my after party, so a few days later, I called the SNL producer and said, 'Hi. Do you have Pete's number? And they said, 'Yes.' I sent him a text message. I wasn't even thinking, 'Oh my God, I'm going to have a relationship with him.' He was just thinking, 'I heard about this BDE, I need to get out, I need to boost my. I was basically DTF," Kardashian admitted.