Some of the most influential faces in the fashion world today are the sons of powerful moguls and famous fathers. Here we have as an example the Hadid sisters, Kaia Gerber or Lila Moss. Now it seems that the next potential supermodel is walking among us, as Steve Jobs's daughter, Eve Jobs, has just signed her first contract in this lucrative industry.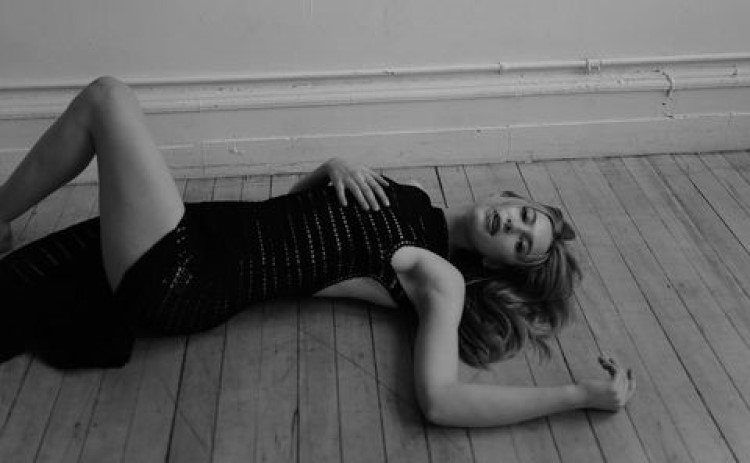 Eve Jobs has just joined the prestigious DNA Model Management agency and so she announced it on her Instagram account the same day she was seen at the Louis Vuitton fashion show during Paris Fashion Week. "Now represented by @dnamodels," the 23-year-old wrote alongside a Polaroid-style photo of herself.
The modeling agency also shared the news on their website, "DNA is delighted to announce that we represent Eve Jobs. The young Californian is a accomplished horsewoman and Stanford graduate and we are very excited to help her launch her promising modeling career."
Her friend Jennifer Gates, the daughter of Bill and Melinda Gates, was one of the first to congratulate her on the news with a handful of heart emojis in the comments to your post.
Unlike in the past, when supermodels were discovered almost by chance walking through a shopping center or at a music festival, now they are found in the most unexpected places. Ella Emhoff, the stepdaughter of US Vice President Kamala Harris, was launched into stardom following her elegant appearance at the 2020 presidential inauguration. Shortly thereafter, she signed with IMG and debuted at New York Fashion Week. .
Eve Jobs In this way, she joins other children of celebrities who are making their way into the world of modeling, such as Madonna's daughter, Lourdes Leon, or Heidi Klum's eldest daughter, Leni Klum.
Jobs already has some experience paradingsince in October he shared the catwalk in Paris with models like Gigi Hadid and Paloma Elseser at the Coperni spring-summer 2022 fashion show.
Jobs walked in a neon green turtleneck shirt paired with a printed mini skirt, futuristic white glasses and the brand's new Melted Swipe bag. "I can't put into words how extraordinary is this collection. It has been an honor to be a part of this vision," the it girl wrote on Instagram.
In December 2020, she also walked alongside 'Euphoria' actress Sydney Sweeney and reality star 'RuPaul's Drag Race', Naomi Smalls, for Glossier's Christmas campaign. Jobs is the youngest daughter of the late tech mogul and his wife, Laurene Powell Jobs and has two siblings: Erin, 26, and Reed, 30.