Former Mayor of College Park, Patrick Wojahn, has been arrested and charged with 56 counts of possessing and distributing child pornography. In light of his arrest, Wojahn resigned from his post as Mayor of College Park effective immediately on March 2, 2023.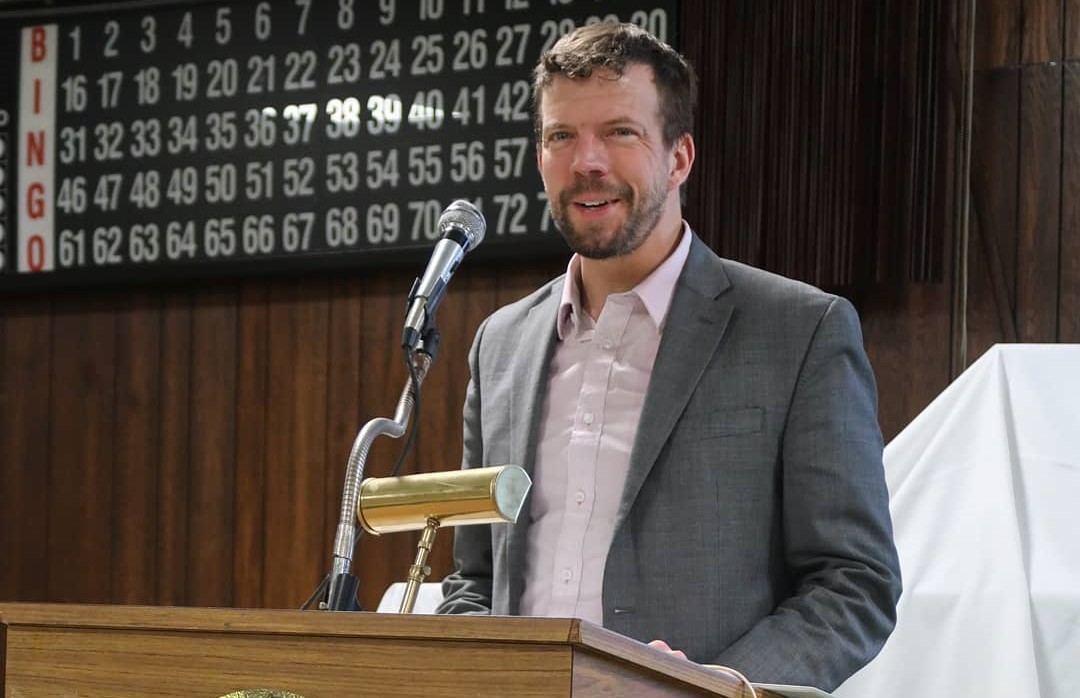 Here's everything you need to know about Patrick Wojahn, including his political affiliation, personal life, and the charges against him.
Who is Patrick Wojahn?
Patrick Wojahn served as the mayor of College Park from 2015 until his resignation on March 2, 2023, following his arrest. Wojahn had been a city council member since 2007. According to his official bio, Wojahn is 47 years old and grew up in Wisconsin. He graduated from Georgetown University Law Center in 2002.
Wojahn was passionate about improving the quality of life for the residents of College Park. He founded College Park Day, an event to bring the community together, and formed the Neighborhood Stabilization and Quality of Life Workgroup, which addressed housing issues. During his election campaign in 2015, he expressed his desire to transform College Park into a great city that serves all its residents.
What is Wojahn's Political Affiliation?
Patrick Wojahn is affiliated with the Democratic Party. He worked as a public policy analyst at the National Disability Rights Network from 2010 to 2014 while serving as a Democratic City Councilor. His work focused on advocating for people with disabilities in various areas, including employment, veterans' affairs, Social Security benefits, housing, and transportation.
Is Patrick Wojahn Married?
Patrick Wojahn is openly gay and married to Dave Kolesar. They have been together for an unknown length of time, but Wojahn often posts pictures with his husband on Instagram. In December, they celebrated the Respect for Marriage Act at the White House. Kolesar has not made any statements about Wojahn's situation.
Who is Patrick Wojahn's partner?
Patrick Wojahn's partner is named Dave Kolesar. While it is unclear how long they have been together, they are married and live together. They are both openly gay, and Wojahn frequently posts pictures with Kolesar on his Instagram account.
In December, the couple visited the White House to celebrate the Respect for Marriage Act. It is unknown at this time whether Kolesar has commented on the situation surrounding Wojahn's recent resignation in light of his arrest on child pornography charges.
What are the Charges against Patrick Wojahn?
Patrick Wojahn was arrested on February 28, 2023, after police searched his home, and he was taken into custody. He faces 56 counts of possessing and distributing child pornography. The charges stem from a social media account that the National Center for Missing and Exploited Children deemed suspicious. Images and videos believed to be child sex abuse material had been uploaded to the account in January 2023. After an investigation, police discovered that the account belonged to Wojahn.
Upon executing a search warrant on his residence, the police found multiple electronic devices, including cell phones, a storage device, a tablet, and a computer. The investigation is still ongoing, and it is unclear if Wojahn has an attorney.