Liam Payne cheating on his fiancee? Maya Henry, the singer's partner, has spoken about a photo of the former member of One Direction hugging another woman and has left a message for the fans and followers of the artist.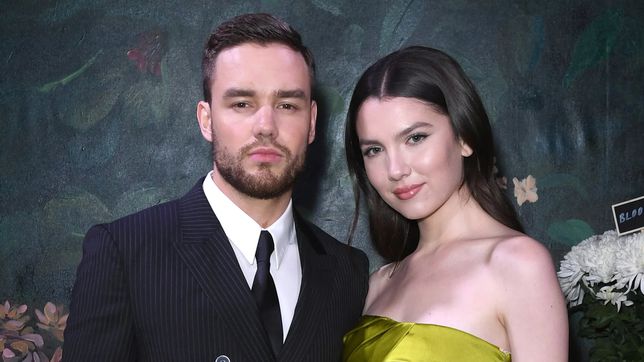 Liam Payne's fiancee Maya Henry speaks out about the singer's photo with another woman
On May 23, a Liam Payne fan page posted a photo of what appears to be Liam hugging a woman. In said publication, Maya, the singer's fiancee, was tagged, who later spoke about it, noting that she was not the one who appeared in the photo.
"I love all the fans so much but please stop sending me these pictures of my fiancé hugging another woman. This is not me and it is quite difficult to know that this has happened without seeing it. It's enough"commented on the post.
Liam Payne and Maya Henry end their relationship
The former One Direction member and Maya Henry have reportedly broken up for the second time in three years. A rep for Liam confirmed the split to People who reported that the couple separated more than a month ago.
In June of last year, the singer and model parted ways less than a year after announcing that they were engaged. At the time, Liam appeared on The Diary of a CEO podcast and said he felt disappointed in himself because he "hurt people," according to AND! News.
The singer added that he "hasn't been very good at relationships" and needed to work on himself before entering another relationship. "I just wasn't giving a very good version of myself that I didn't appreciate anymore," he added.
Subsequently, in August 2021, a source told AND! News that the couple "rekindled their relationship" in mid-July just a month after calling off the engagement.
"They took time apart due to their busy schedules and the distance between them. They needed the break because they weren't communicating well." the source noted.
In October of that year, Maya and Liam returned to the red carpet together for the world premiere of Ron's Gone Wrong at the BFI London Film Festival. However, The model was not wearing her engagement ring.